Marketing Services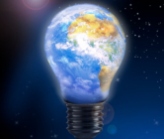 In today's cluttered, hype-filled market, no matter what your product or service offerings are, it's a challenge to stay visible, get your message heard and generate leads to feed your sales pipeline.
Maybe you have a great marketing team in-house that could benefit from some extra high-powered help now and then. Or maybe the tough economy and tighter budgets have caused you to cut back on full time marketing staff.
Or sometimes, just getting a fresh perspective from someone with a clear, objective view on what you have in place, and what's working and what isn't can make all the difference.
Sales Services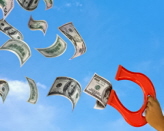 Outsourced Sales-as-a-Service: Imagine having a whole team of senior sales pro's, each with at least 15+ years of experience, aggressively selling your products and/or services – for about the cost of hiring just one salesperson, and without the risk of a costly mis-hire .
Revenue Revitalization: Growth stagnant? Sales slow or stalled? Falling short of revenue goals? Imagine having a healthy pipeline in just 90 days and an expert team revitalizing your revenue generation.
Business Development: Ready to accelerate growth? Enter new markets fast? Imagine having well connected strategic alliance experts establishing lucrative alliances, resellers and channel partners for you.
Jump Start for Start-ups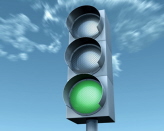 Are you investor ready? Do you know what investors are looking for in a well crafted business plan? What will resonate in a compelling presentation?
Our executive summaries, business plans and slide decks have been praised as some of the best, and we've helped clients raise more than $40 million funding.
Are you ready to launch your product into the market? Or ready to ramp up your business and accelerate growth? Our team includes experienced entrepreneurs, marketers, sales and business development pro's who know what it takes to get a business off the ground and thriving.
We can offer guidance and support if that's what you need, or roll up our sleeves to help with your day to day sales and marketing efforts.
International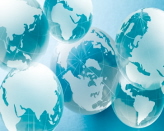 Are you a company ready to expand into the North American market? Or maybe you're an American company ready to test the lucrative European marketplace?
Agilis can help you navigate the confusing hassle of dealing with various in-country laws, hiring practices, local languages, and business cultures.
With our experienced sales and marketing teams already in place throughout North America and Europe, we can get you up and running fast – and for about a third of what it would cost you to establish your own presence.